Sole Meunière - Buttery, Delicate & Classic
A Delicious Recipe of Sole Meunière - a French Classic
There is nothing quite like a classic sole meunière. Not to mention, it's a dish that is made out of simple and fresh ingredients yet produces delicious flavours. This classic French dish has become a staple in many homes, and it's no wonder why. Featuring one sole fish, a small bunch of parsley, a lemon, a handful of flour, oil, butter, salt, and pepper, this dish is perfect for a casual evening meal or special occasion.
The beauty of this dish is that it's simple to make and can easily be enjoyed any day of the week. The combination of flavours from the lightly floured fish, along with the aromatic parsley, zesty lemon, and succulent butter, make for a wonderful combination of flavours that is hard to forget.
Sole meunière is a classic French dish that is quite simple to make but produces excellent results. Keep reading for a quick and easy recipe for this delicious meal.
Ingredients for Sole Meunière
1 sole fillet
1/2 cup all-purpose flour
Salt and pepper
Oil
Clarified butter 100 gms
1 lemon
1/4 cup chopped fresh parsley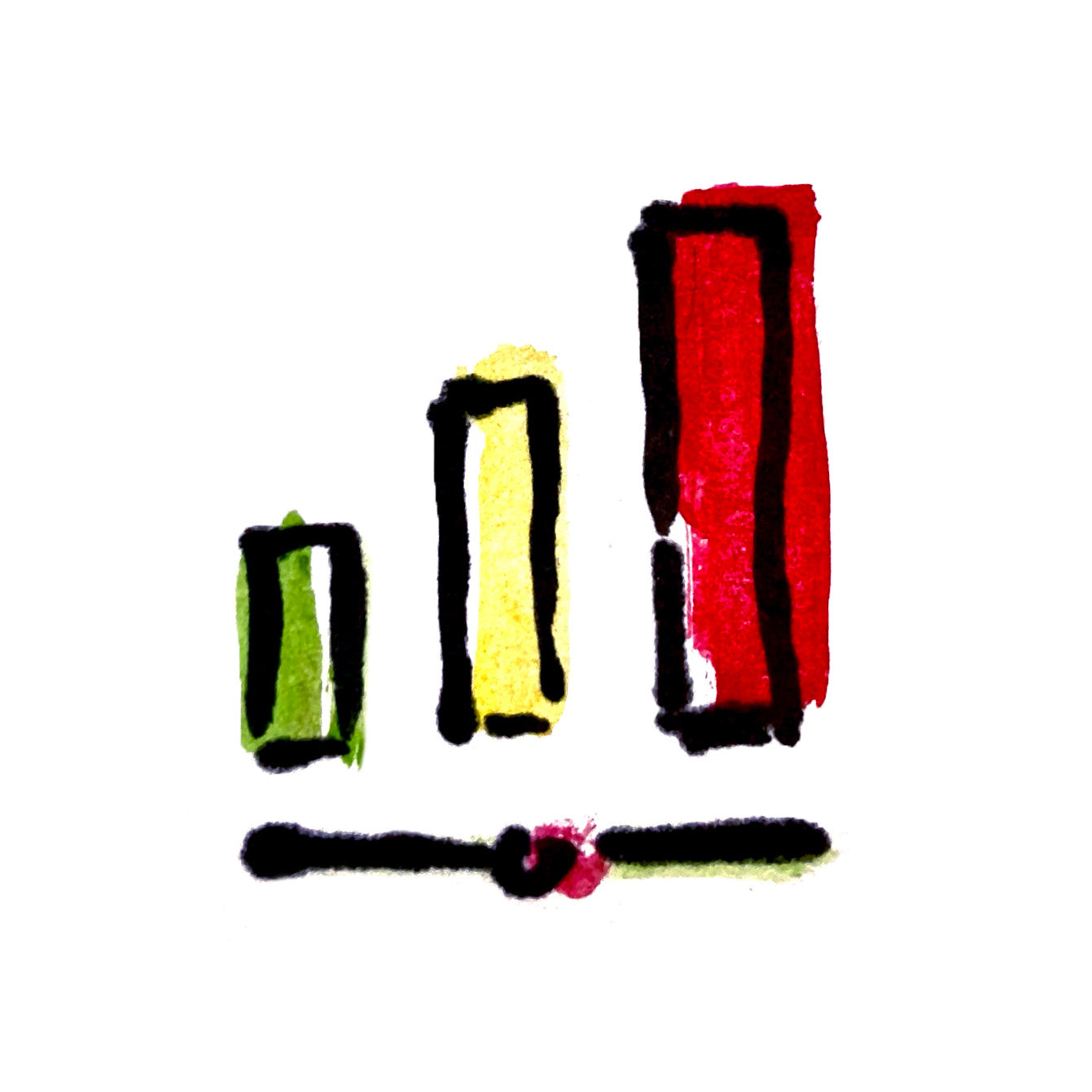 Step 1
Step 1: To begin, make a slight cut in the tail of the sole, then gently peel off the skin.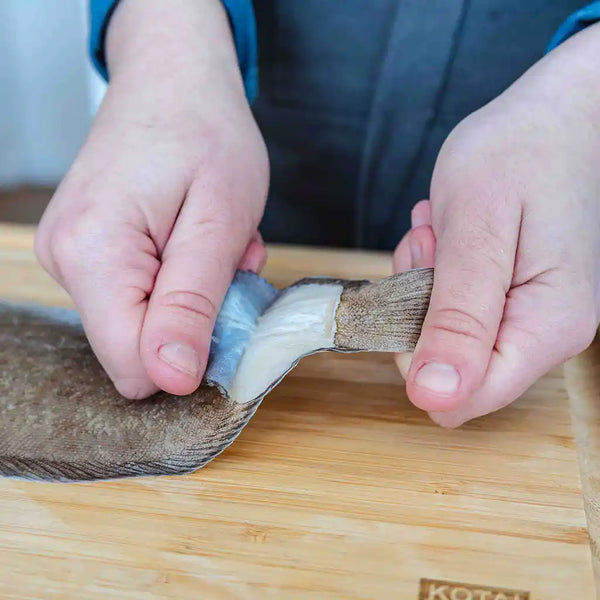 Step 2
Using a sheet of paper in each hand, grip the tail of the sole with one sheet and use the other sheet to pull off the skin in a gentle, steady motion.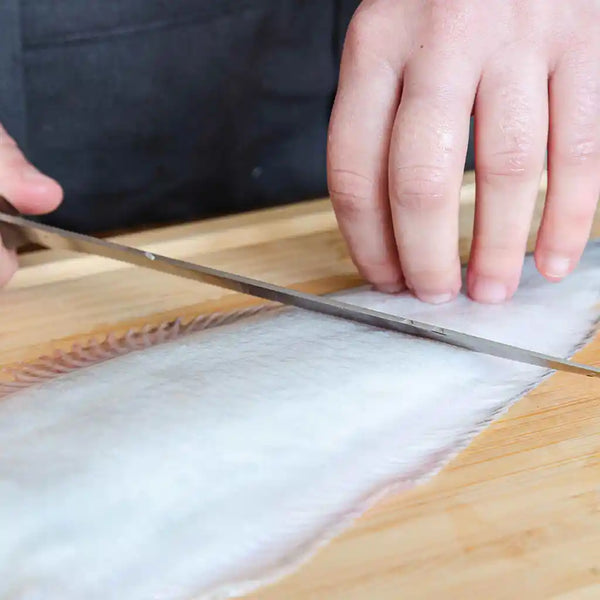 Step 3
Turn it over to get the white skin part and scrape the scales.
Step 4
Rinse the fish in a bowl of water.
Step 5
Salt both sides of the sole. Spread the flour out on a plate and dredge the fillets in it, shaking off any excess. Then heat a frying-pan over medium-high heat. Add some oil and allow it to warm in the pan.
Step 6
When the oil is warm enough, gently place the sole fillets, white skin facing down, in the pan. Cook the fish for two to three minutes, until it's lightly golden and slightly crisp. Add some butter to the pieces and allow it to melt.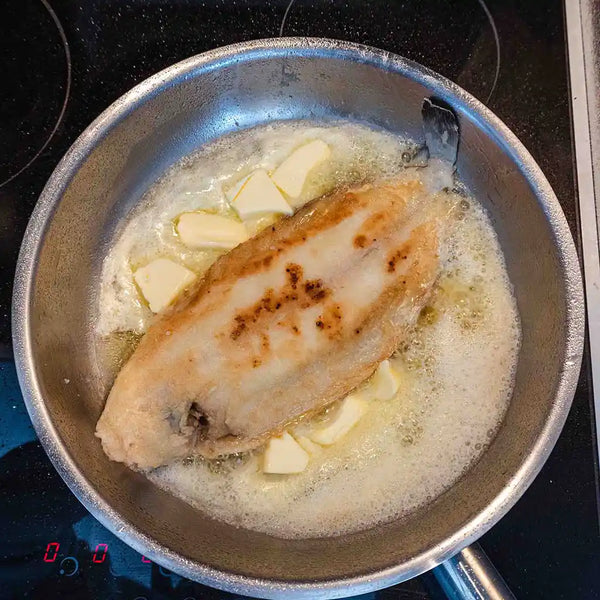 Step 7
Use a thin spatula to carefully flip the fillet over. Cook for another one or two minutes until they are cooked through. After the sole fillets have been cooked in the oil for a few minutes, add some more butter to the pan. This is because butter adds flavour, richness, and depth to the dish, and also helps to brown the fillets.
Step 8
Remove the fillets from the pan and transfer them to a plate. Pour the lemon juice into the hot frying pan and let it sizzle for a few seconds. Scrape any browned bits off the bottom of the pan with a spoon.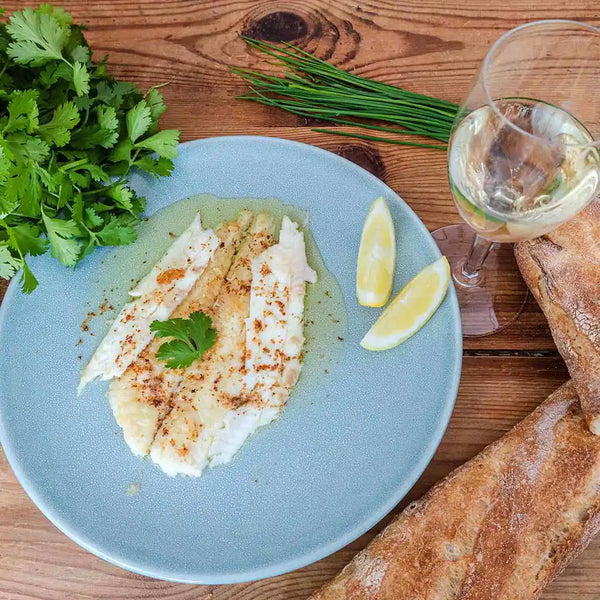 Step 9
It is time to plate the dish! Place the fish on a tray. Take a generous spoonful of butter sauce and spoon it over each fillet. Squeeze the remaining lemon juice over each fillet and season with a little freshly ground pepper. Pour the lemon-butter sauce over the sole fillets and sprinkle with chopped parsley.

Tip: In traditional French cuisine, the head of the fish is usually left intact, as it is believed to add flavour to the dish. However, in our recipe, we have removed the head after cooking. Ultimately, it is up to the cook's preference.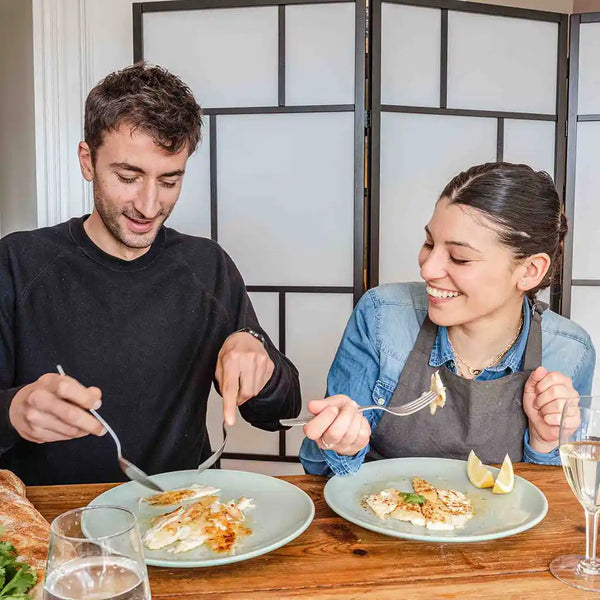 Step 10
Serve the sole meunière immediately alongside some warm, crusty French bread for a simple and satisfying meal. Devour the dish with lemon wedges and steamed vegetables on the side.
The combination of flavours and textures creates a dish that you won't forget. Enjoy!
Sole Meunière is a dish that impresses and satisfies anyone's palate, regardless of whether you are a professional chef or a home cook. Following the recipe and using the proper cooking tools, such as KOTAI knives, will allow you to produce a dish that perfectly captures the spirit of French cuisine. KOTAI's knives are sharp with long-lasting hand-forged blades made with Japanese steel that can make filleting fish quicker and more accurate, resulting in a dish that is both perfectly cooked and aesthetically beautiful. To shop our collection, please visit our website and until then enjoy our video.
Our Tips
Always use a sharp knife for filleting fish. A dull knife can slip and cause injury. Make sure your knife is sharp and well-maintained. Shop our filleting knife

to savour delicious meals for a lifetime.
If you can't find sole fillets, you can use other types of flatfish, such as flounder. You could also use fillets of John Dory, even though it's a round fish, it's so thin that you can treat it as a flat fish.
Make sure your frying-pan is hot enough before adding the fillets, as this will help them to develop a crispy crust.
Use a thin spatula to flip the fillets over, as they can be delicate and easily break apart.
Be careful not to overcook the fillets, as they will become tough and dry.
Kill two birds with one stone. You can now shop our cutting board online. Our cutting board can be used both functionally as a chopping board and decoratively as a platter for cold cuts and amuse-bouches.
To make it more exciting, we are also currently running an offer: shop for €300 or more and get a cutting board for free. Please visit our website to learn more.  
Serve the sole meunière with a crisp white wine, such as Sauvignon Blanc or Chardonnay.