The Perfect Collaboration: KOTAI Joins Hands with 'La Tablée des Chefs'
To create a more sustainable future in the culinary world, KOTAI has entered into a heart-warming partnership with 'La Tablée des Chefs,' an esteemed association that is dedicated to combatting the pressing issues of food waste, insecurity, and promoting culinary education. This collaboration not only signifies a remarkable joint effort but also embodies a powerful step towards nurturing culinary excellence while positively impacting society as a whole.

For years, KOTAI has been recognised as a brand that prides itself on durability and performance to elevate the art of cooking. With its commitment to quality and innovation, KOTAI has gained the trust and admiration of professional chefs and cooking enthusiasts worldwide. Now, by aligning themselves with 'La Tablée des Chefs,' KOTAI is extending their dedication beyond just producing top-notch tools and aiming to create meaningful change within the culinary community.
Since its inception, 'La Tablée des Chefs' has been at the forefront of addressing the critical issue of food waste and insecurity. Through various initiatives, this association has not only rescued surplus food but also distributed it to those in need. To know more details about their activities, please click here. Moreover, they have taken it a step further by providing culinary education and training programs to disadvantaged individuals, empowering them with valuable skills and opportunities in the culinary arts.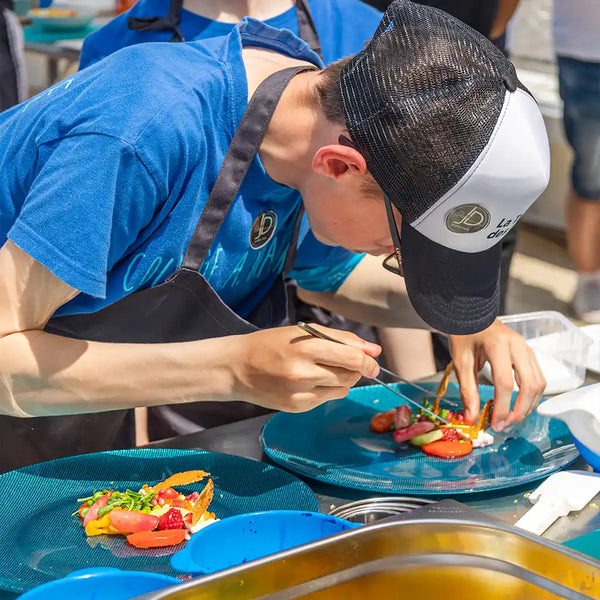 By partnering with 'La Tablée des Chefs,' KOTAI is demonstrating its commitment to making a real difference in the world. The collaboration will undoubtedly amplify the efforts of both organisations, contributing to a society in which less food goes to waste, and more individuals have the means to nourish themselves. Moreover, by investing in culinary education, this partnership will help shape the next generation of talented chefs, further elevating the culinary industry as a whole.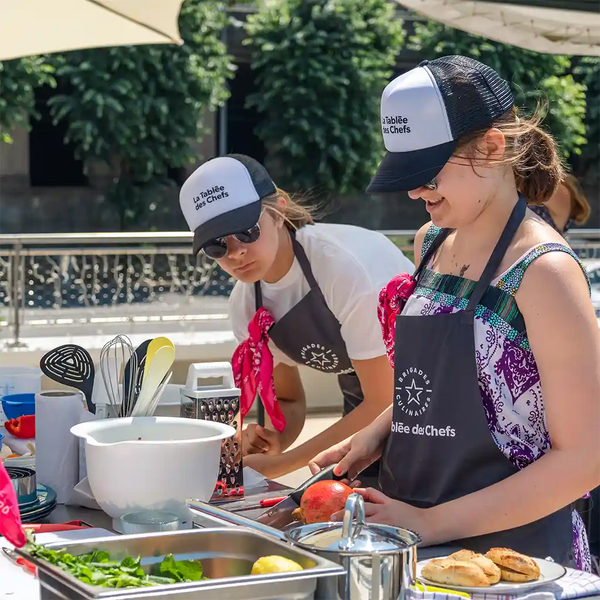 Our collaboration with 'La Tablée des Chefs' first began in March 2023 and has only grown stronger since then. We share a mutual vision of using the power of food and culinary expertise to make a positive impact in the lives of those in need. In the short period of time that we have been working together, KOTAI has felt privileged and honoured to be one of the sponsors of 'La Tablée des Chefs' Culinary Brigades program, which was held in the city of Paris this year. 
This partnership has been made possible thanks to our association with 'Les Bienfaiteurs', a renowned platform that has provided us with the remarkable opportunity to showcase our exceptional products. As part of our commitment and dedication to support the noble causes, we have pledged to donate 10% of our total earnings from 'Les Bienfaiteurs' to 'La Tablée des Chefs' on a regular basis.

We are incredibly grateful for the opportunity to partner with 'La Tablée des Chefs' and are proud to be part of their mission. This collaboration not only allows us to contribute to a worthy cause but also reinforces our commitment to corporate social responsibility. We look forward to a long-lasting and meaningful partnership that will create a lasting impact on the lives of those we aim to serve.
To know more about "La tablée des Chefs" please visit their website.